Agricultural Practices and Related information
The site discusses various aspects of Agricultural Practices and gives some information on what enhances the production and what destroys or reduces the yield of the crops. Specially discussed are topics related to
Environment Protected Cultivation,
This site MyKnowledgeBase.in has been created after collating a lot of information and own practical experience on a lot of subjects.   The site has relevance  with the world's largest problem area – the creation of food for millions as population is growing and agriculture land is shrinking.
The challenge here is that  mankind is not only required to maintain, but also to increase, the production and supply of quality food products in spite of shrinking land and fast depleting water resources and follow good Agricultural Practices.
The site also attempts to include Agricultural Practices with current and upcoming tech in mobiles and computer aided  newer modeling techniques and use of results in farming for enabling good decisions in farm practices by us the farmers.
Site also discusses the events and happenings in the world which impact us socially, economically, or as neighbors.
I quote a para from SOFA 2017 below:
"Without farmers, herders, fishers and forest communities, there is no food system. Small-scale producers should be empowered to fully participate in meeting the food demand coming from urban areas. Thus, the centrepiece of any strategy for rural development is creating the enabling conditions that provide farmers, agri-food workers and their households the skills and technologies they need to compete in the market and achieve adequate incomes and decent living conditions. Policy makers should enforce better access to credit, markets, mechanization and technology, in addition to strengthen land tenure rights and equity in supply contracts. These conditions will allow small producers to harness urban demand as an engine for transformative and equitable growth. Policy-makers should also help farmers overcome other barriers such as quality standards, traceability requirements and certification. "
For all the knowledge which is made available here, the site relies on the information as are available on reliable sources,  and, wherever appropriate, such sources are mentioned links provided.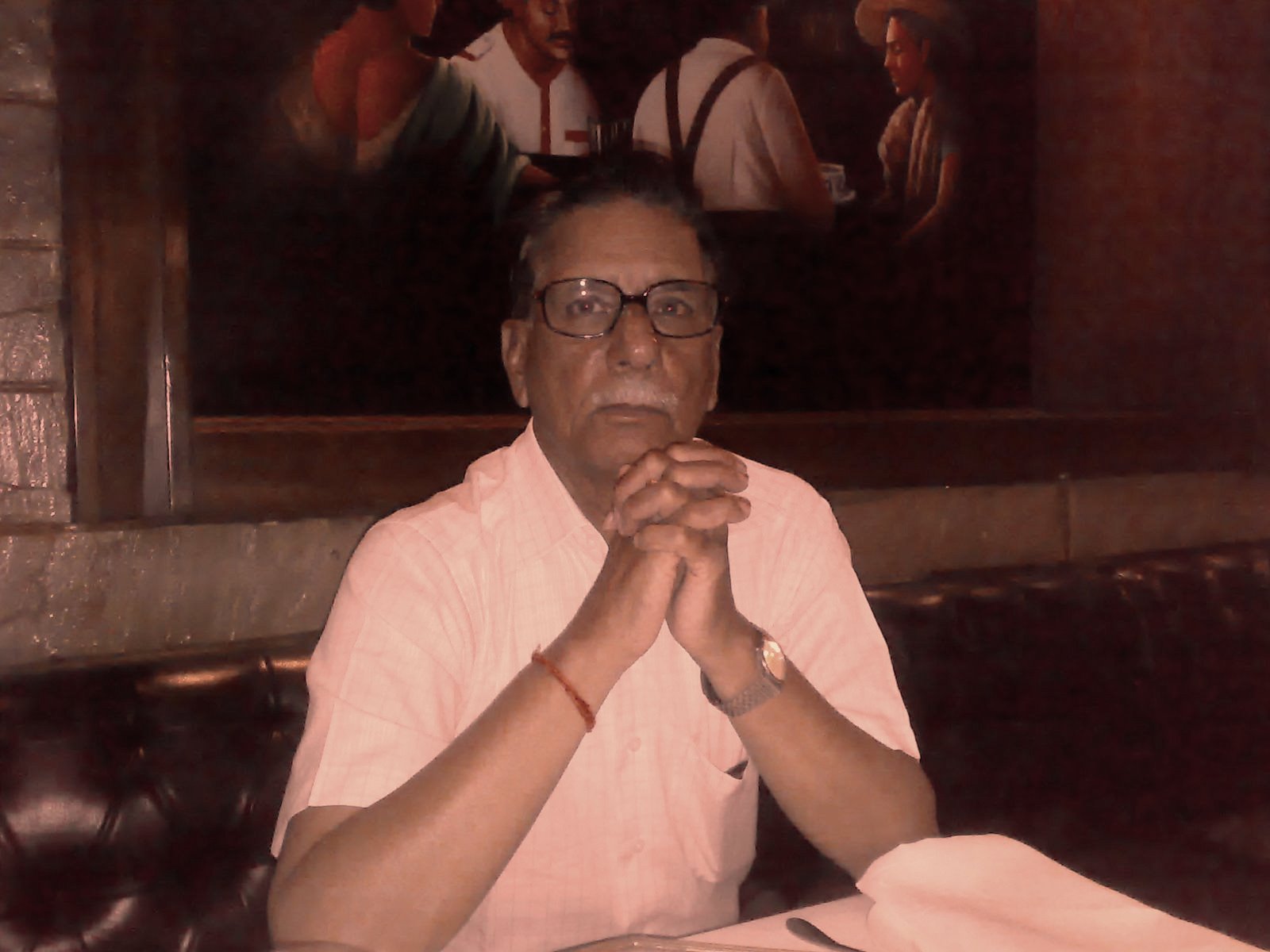 Me – I have always been a very curious person. In my childhood my curiosity led me to observe sprouting of a tiny plant from a seed to achieving its full status; behaviors of pet animals like our dog and our cow and our buffalo; I would pull out the back of our radio to see who was sitting inside and talking,. I also took keen interest in repairs and maintenance of household fixtures, my bicycle, torch etc. This keenness to not only observe but also to delve why and how remains even today in my retirement days.
I am an electronic and telecom  professional and worked with public and private companies in various capacities. During this period I had to make many  journeys in to deep forests, riverine delta,  agriculture lands, deserts.
I have observed how simple farmers work in their fields in different areas. We have a small poly house where flowers are grown, some small piece of land where veggies and wheat are grown. I am very keen on ever keeping up with the latest technologies in the field of electronics as applied to mobile and computer industry.
And being a retired person take a keen interest not only in the politics of the country to which I belong but also the other countries where events are likely to affect my country.
Lately I have started on writing on agriculture subjects which interested me. Also I wish all so interested may also like to share their thoughts. So there is this web site myknowledgebase.in. which I have put up for all with motto "Knowledge is Free".

I can be easily contacted through my email.
Have a query. Please feel free to contact me.